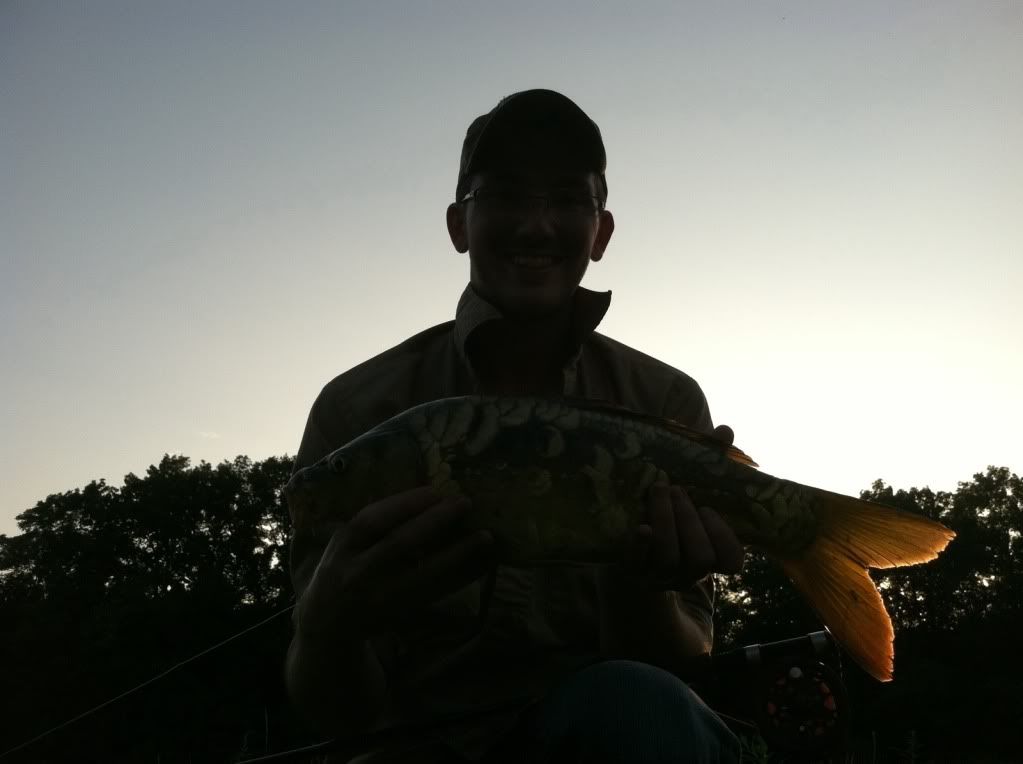 Every body of water has a rhythm. A schedule of sorts. This schedule is not broadcasted to the public like the evening news. The rhythm is much more subtle than that, almost felt. The observant fisherman picks up the beat and pulse of the watershed and it's creatures. Patience and consistent pursuit is the only way to figure it out. How has the rhythm changed with water levels? What effect does temperature and season have? Time of day.
I remember fishing a city pond where the bass were actively feeding. The bass crashed the banks, hard, going after tiny baitfish. A fisherman walks right up to a spot a bass just swirled seconds ago and launched a 7" top water about 80ft away. He had no clue what had just happened literally at his feet. He also didn't know that the bass would be a bit more shy with him hugging the bank. I watched this occur and I recalled a not so distant time when I did that. I just walked up to a spot and started chucking. Oblivious to my surroundings and the rhythm. I am not even that great of a fisherman, but I have learned to observe. This simple shift has allowed me to enjoy the outdoors in a much deeper way. Plus, I catch fish and it has to be a really bad day for me to be skunked.
I have had the opportunity to study a couple small ponds in my city. Obviously the smaller water is going to be learned much quicker. I feel like I can tell you, right now, where the fish will be at this point in the season. Sometimes it feels like I was invited to a party and they are just waiting there for me to show up. I think about how the fish have moved off a certain side of the lake to the other as my work day goes on. I know without a doubt I am going to encounter a few fish at a bend in that pond around dusk. You learn the rhythm and then fall in step. I can't imagine how many times I didn't catch fish because I just didn't pay attention. Maybe I scared them off by crashing onto the shoreline throwing the wrong thing into the water or maybe I spent hours of my life going for fish that were not even there because they were spending their time at a different part of the water.
The rhythm will pull you into step. If you will listen.